Drawings
Artworks, Drawing, Illustration
Our form of resistance, one drawing at a time.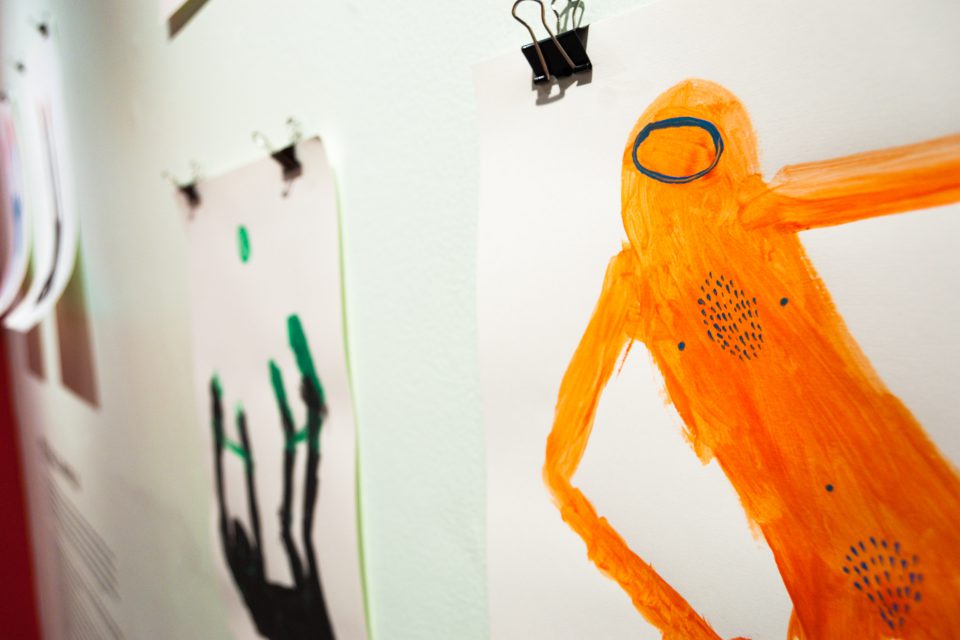 Dibujar tiene que ver con olvidar. Drawing has to do with forgetting. — Dani

Design X
Sinni, Gianni, curated by. Macerata: Quodlibet/UNIRSM Design, 2016, ISBN 978-88-2290-008-1
Le Ragioni del Design
Bassi, Alberto and Fiorella Bulegato. Milano: Franco Angeli/Università di San Marino, 2014, ISBN 978-88-9170-508-2
Punkie Totalista
Fupete. Barcelona: ROJO/Sintonison, 2008, ISBN 978-84-6121-408-2
Animal Collective
Fupete and Jacklamotta. Roma: Drago, 2008, EAN 978-88-8849-323-7
THE INVISIBLE
Drawing the essential, that which is invisible before the eyes of Antoine de Saint-Exupéry: thoughts, equilibriums, connections and imagined universes scratched onto paper. Naked men frolicking in the clouds. Lapis, colors, blood and black cats. Headless dogs while the city-world burns.
BONDS
Dialogue, confrontation, introspection. Secular prayers launched into the universe inside a spacecraft. Visual poetry in the interstices. Black, red, white.